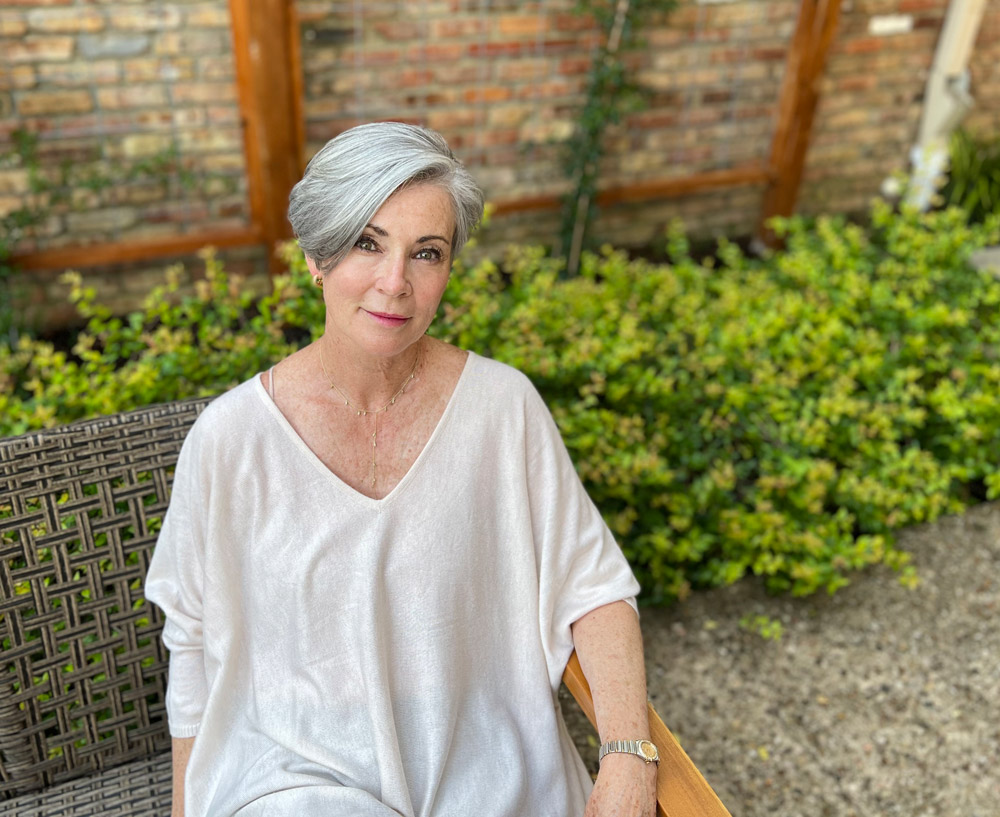 Insightful
self development, personal growth, and conflict resolution

for individuals, teams, and organizations
Restorative Communications changes lives by helping people strengthen the tools they need to solve challenges. We have amassed 15 years of success stories working with the Enneagram as the foundation of self-awareness and conflict management for team building, individual development, and organizational-level change management.
The Enneagram is different from other personality assessment tools. Your enneagram number is based on a person's motivation, not their behavior. Patterned and often unconscious behavior can be changed only when we discover our motivation or why we do the things we do.
By inspiring one person to make a positive change, everyone is strengthened, and we help make the world a better place.
The Restorative Communications Experience
A Safe Space
Workshops are designed to be engaging, fun, and a safe space to explore potential opportunities for positive change.
Empathetic Facilitation
Guidance in navigating difficult conversations with kindness, compassion, and wisdom.
Actionable Results
Proactive solutions to strengthen relationships within families, teams, and organizations.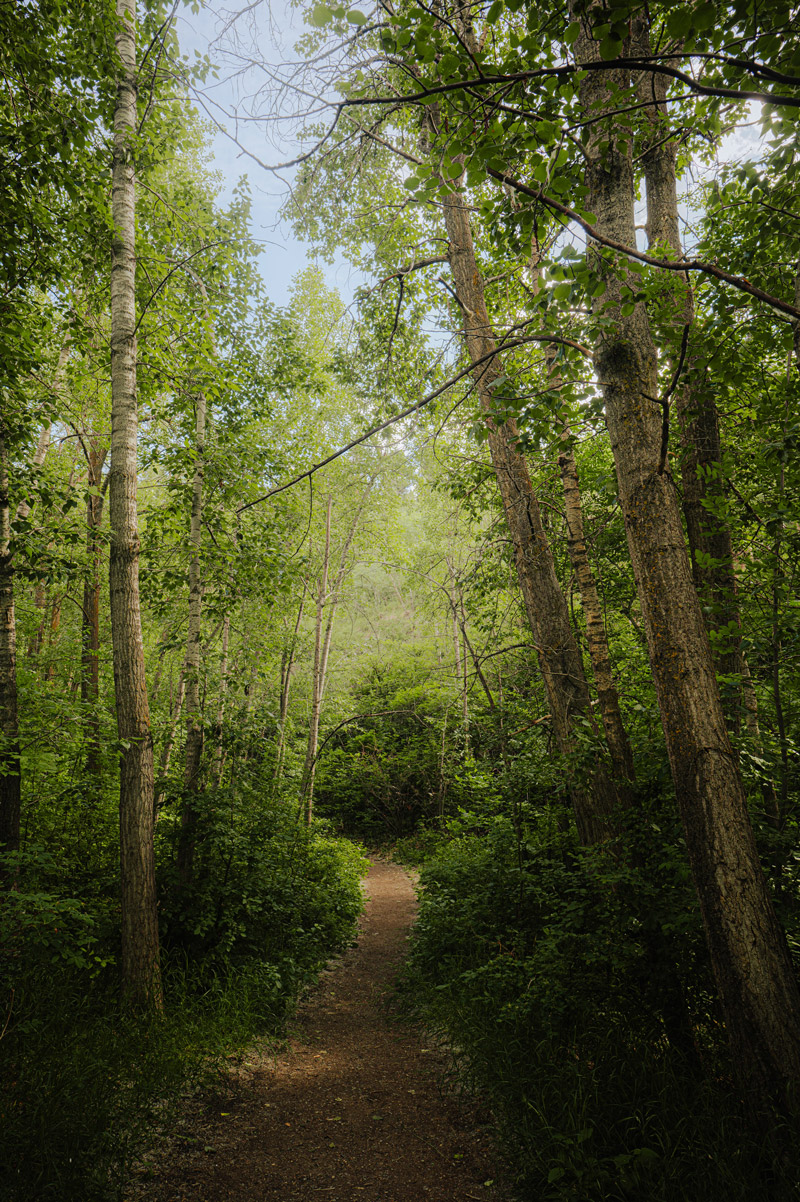 Team Development Workshops
Do you want to bring employees together to learn about each other and connect?
Are you looking for a way to invest in employees that allows them to use their talents, work more productively, and stay in their jobs longer?
Do you want to empower leaders with tools to help build new and manage remote teams?
Our full-day "Discover Your Number Workshop" is ideal for teams and communities. We begin with a process for learning about yourself and increasing your understanding of how others perceive the world. After you have mastered your Enneagram number, we give your team tools to work better together, overcome conflict, and teach managers compassionate leadership and techniques for managing remote teams.
Do you need assistance developing the information you learned about yourself and your team in the workshop?
Are you seeking the skills to apply self and team knowledge to solve conflicts or problems facing the organization?
Do you want to better understand your employee's behavioral patterns and how they impact your organization?
Many individuals need additional time to integrate the Enneagram insights into their work or leadership style. Our mentoring package of 2 hours a week for six weeks will help you integrate changes needed to be successful in your work and personal lives.
Organizational Training and Mediation
Does your leadership need guidance to resolve conflicts and issues in a way that will strengthen the overall organization?
Are your leaders seeking constructive communication techniques to manage conflict and improve employee relationships?
When facing intractable conflict, leaders need to have a knowledgeable trainer who can use time-tested methods to lead the organization to better problem-solving and teach tools that can be used to prevent problems in the future. From system-wide mediations to peacemaking circles to advanced conflict management training, we will help you prepare your organization for success.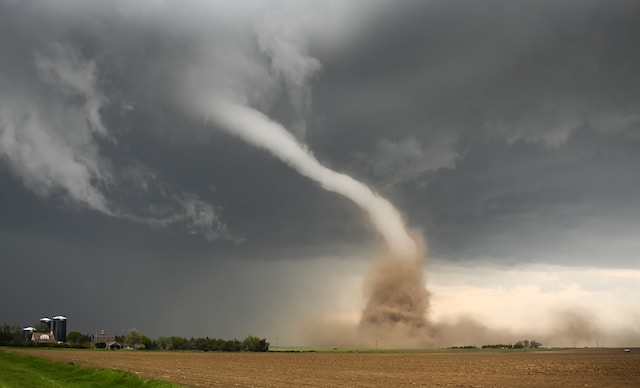 My husband and I just returned from a 2 week trip around Italy. Revenge travel is a real thing. Noise, crowds, and hurry were evident everywhere. Lines were long and the masses of people were thick. Tourists seemed anxious to fit in all the typical attractions. We...
read more

Enneagram Have you ever heard of someone eloping after knowing each other for only six weeks? My parents did. They married quickly in December so they would save money on their taxes. My dad was an Enneagram 1, The Perfectionist. My mom is a Counter Phobic 6, The...
read more
Founder, Lisa Hancock, M.A.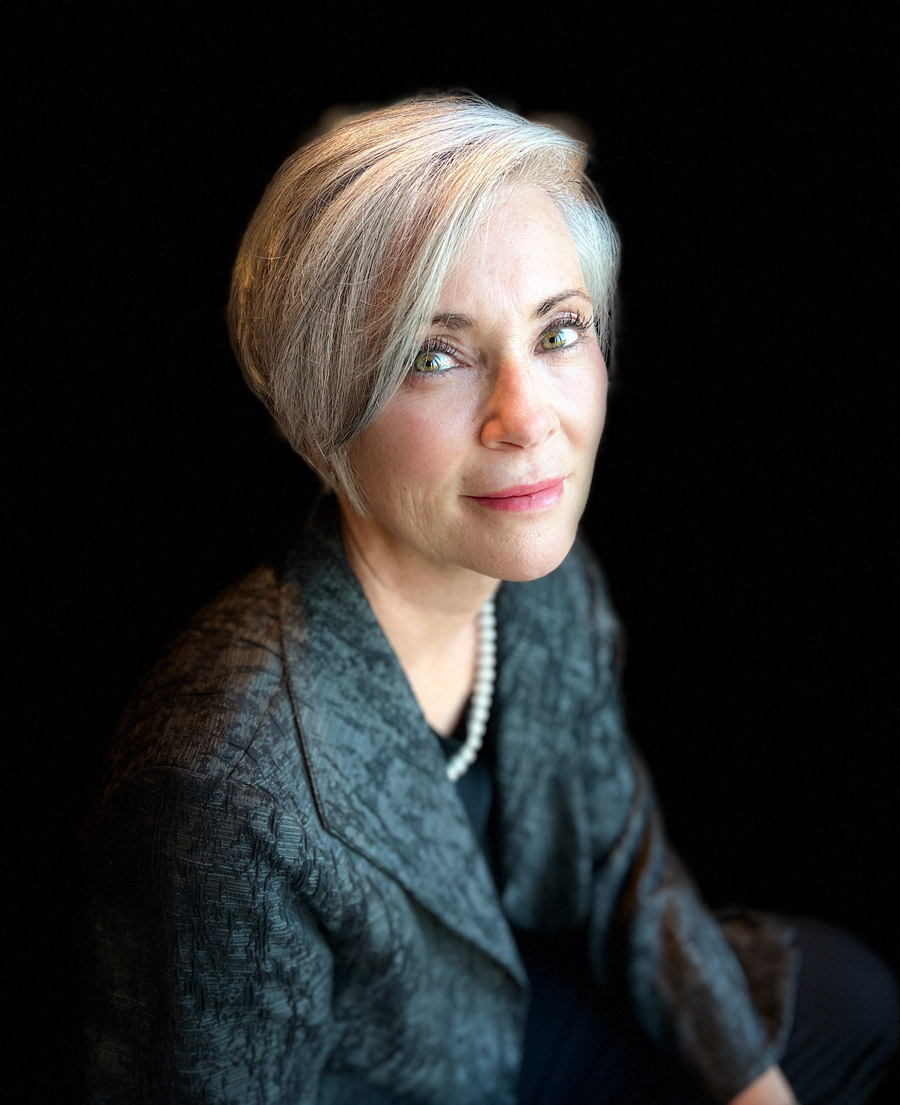 Lisa Hancock, M.A., is an empathetic, relatable, and insightful Enneagram facilitator with extensive real-world experience applying this concept to complex organizations. She completed a 3-year apprenticeship with best-selling author and Enneagram Master Suzanne Stabile and earned a Master of Arts in Dispute Resolution from Southern Methodist University (SMU). Lisa is an expert in mediation and works as an adjunct faculty member at the SMU Center for Dispute Resolution and Dallas College. She has extensive experience conducting conflict resolution workshops, performing both interpersonal and church-wide mediations, and coaching pastors through challenging situations.
Lisa founded Restorative Communications in 2008 to provide self-awareness skills and conflict management tools to groups, organizations, and families. She is a sought-after speaker and facilitator on family systems, peacemaking circles, and church-wide mediations.
Amazing work
"We have been fortunate enough to have Mrs. Hancock guest lecture in several of our courses in the Dispute Resolution Program at Southern Methodist University. In my communications course, she was very powerful in facilitating the Circle process. Her unique and empathic style, grace, and competent compassion impacted the students. The students described Lisa's work as one of the top experiences that they have had in the program. If you want to make a true difference in the way that your group communicates and understands each other, I would highly recommend her amazing work."
Gifts and expertise
"Lisa's gifts and expertise allowed us to navigate a very difficult conversation. She was so present in the process that we adapted and adjusted right on the spot and mid-stream. I could not have asked for a better partner in figuring out our best way forward. Her sensitivity, kindness and skill combined to make the experience a redeeming one for our ministry."
Valuable resource
"Lisa has been a very valuable resource for helping our churches move through conflict in a healthy way. Her non-threatening presence and her high regard for each person in the room allow her to develop trust that lays a foundation for open communication in the midst of conflict. She is perceptive to the unspoken dynamics and will not allow agreed-upon plans to be derailed by unhealthy behavior. She is an excellent educator, mediator, and systems expert and is a very popular presenter for our clergy of all experience levels. I do not hesitate sending Lisa into even our most difficult conflictive situations and have great respect for the work she does."
"I LOVED this training. Lisa was a wonderful instructor. She made the time fly, and she gave lots of great examples to help us learn about each Enneagram number."
"Great training! Lisa held my attention all day and I learned a TON about myself."
"I really enjoyed this workshop. It definitely gave me insight into myself and how others view the world and what drives them. Lisa is a wonderful instructor."
Restorative Communications can help you transform your relationships